Pain Genie Video Testimonials
Please watch our video testimonials which demonstrate the various range of conditions that can be helped with the Pain Genie Scenar.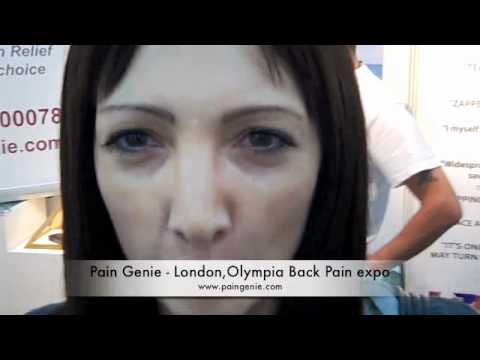 Back and Neck pain
After visiting the Back Pain show 10 years of shoulder and neck pain is drastically reduced with improved flexibility after a 'brief' Pain Genie teratment - 'I'm very, very pleased with it'...
View Video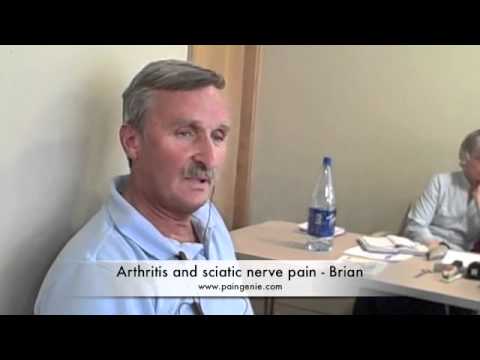 Arthritis, Sciatic nerve pain - Brian
Brian has a STENS unit implanted into his spine due to nerve damage and severe sciatic pain. After 50 seconds with the Pain Genie he is pain free for 24 hours and sleeps without waking. His arthritic pains also clear after one mor..
View Video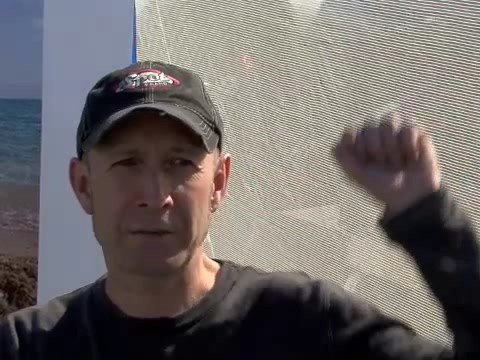 Andy - shoulder pain
Having shoulder pain for 6 years, Andy had tried physio and acupuncture - to no effect. Often resorting to drugs he also experienced uncomfortable stiffness. After 5 minutes with Pain Genie he comments 'I'm a convinced skeptic'...
View Video
FEATURED PRODUCT
WHAT PEOPLE ARE SAYING